Calculating Child Support Payments In NY
How Much is Child Support in Dutchess County?
In the state of New York, non-custodial parents are oftentimes required to pay custodial parents periodic child support payments to help with the cost of raising a child. Determining child support is an important part of divorce negotiations, though these payments are also needed in situations where children are born out of wedlock to single parents.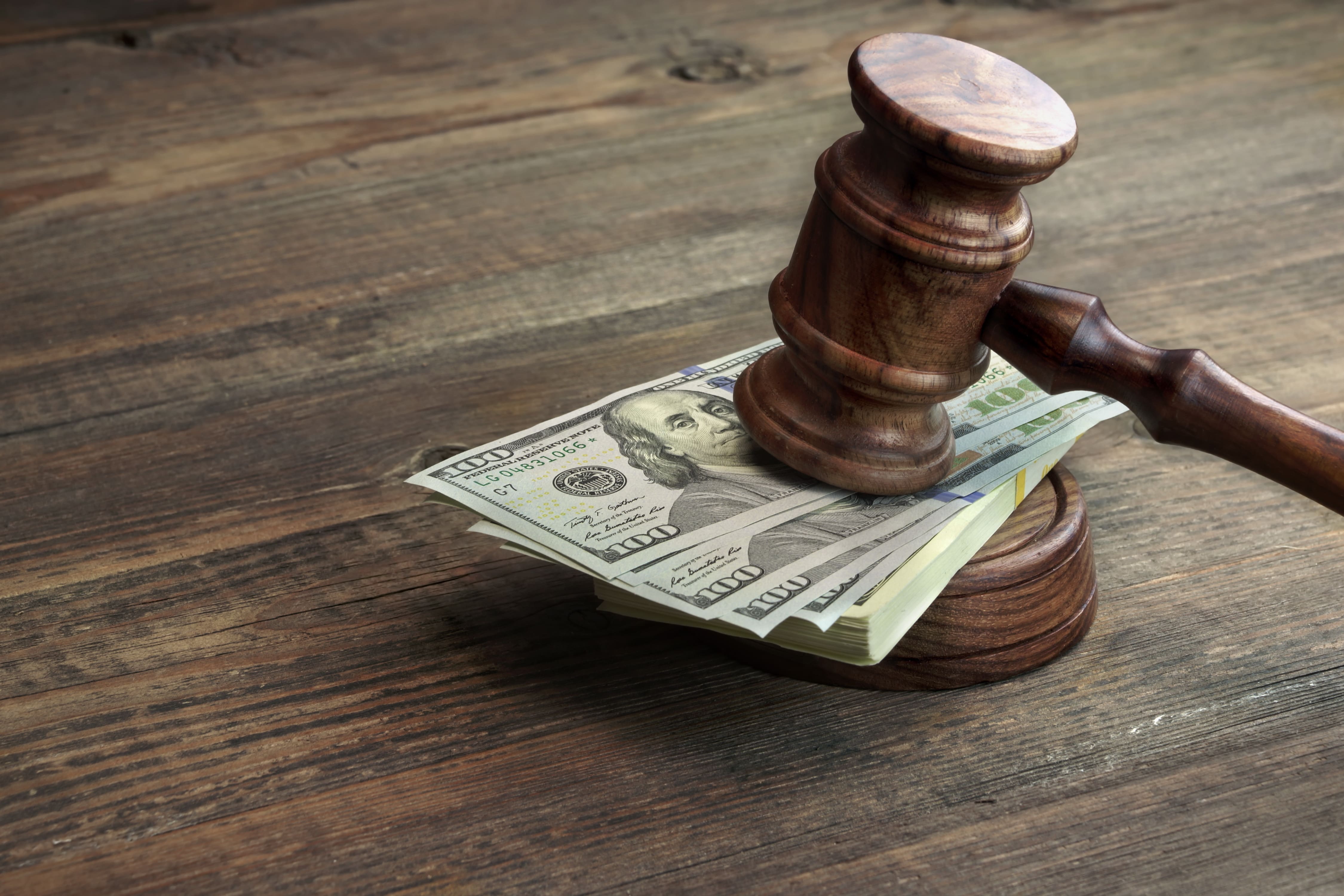 Determining Factors in Child Support
Child support payments are determined by the following:
The number of children
The gross annual income of the parents
The amount of withheld taxes
The presence of spousal support
How Often Are Child Support Payments Made?
These payments can be ordered to be made on a weekly, biweekly, monthly, or bimonthly basis and will vary in amounts depending on several different factors.
---
Request a consultation today! An attorney from our firm can help you determine a payment structure appropriate for your specific situation.
---
What is The Child Support Standards Act?
New York determines child support payment amounts under the Child Support Standards Act. This law was created to ensure child support standards remain fair and consistent to ensure all children receive the same standard of living they would have received if their parents were still together.
Under this legislation, basic child support awards are based on a fixed percentage of parental income. Percentages will increase if a child support order is being sought for more than one child.
Child Support Percentages in New York
As of 2022, child-support-paying parents must pay the following income percentages:
17% for one child
25% for two children
29% for three children
31% for four children
At least 35% for five or more children
This percentage structure is applied for all parental income up to $163,000, minus Medicare and tax deductions. Any court-ordered spousal support payments may be deducted from this amount as well. If a parent's income exceeds this amount, the courts can choose whether or not to adhere to the above guidelines.
Additional Inclusions in Child Support Orders
In addition to this basic child support obligation administrative add on's and administrative add-ins include:
Health insurance premiums

Uncovered medical

Extracurricular activity

And educational expenses are typically added
Child Support & Low-Income Non-Custodial Parents
Low-income, non-custodial parents are given special consideration under the law.
If a parent's income is below the poverty level, a support order of $25 per month may be established.
Those who make less than the New York State Self-Support Reserve may have a $50 per month arrangement.
Since these thresholds change each year, it is important that you consult with an attorney to determine if you qualify for these privileges.
---
For more information about the average child support payments in New York, contact us today at (845) 605-4330 to learn more!
---
Family Law Representation in Dutchess, Orange, Putnam, Rockland, Ulster & Westchester Counties
At the Law Office of Dennis R. Vetrano, Jr., LLC, our skilled attorneys can examine your unique circumstances and help you establish a fair child support payment structure that best fits your family's needs.
Having represented both paying and non-paying parents, we are committed to doing everything within our power to help you reach a mutually acceptable solution that ensures the fair treatment of all parties.
With more than 75 years of collective legal experience, we can use our vast legal knowledge to protect you and your child's rights, no matter how complex your situation may be.
---
CLIENT TESTIMONIALS
Read What Past Clients Had to Say
"The outcome of the case was perfect and the case settled without any issues. I had no chance to stress!"

- Rosa Gonzalez

"Very professional, yet compassionate."

- Rebecca T.
Our Team Knows How to Negotiate Aggressively for Clients

Our Attorneys Have Substantial Trial Experience

Our Firm Treats Every Client With the Respect They Deserve

Our Team Has the Knowledge, Experience, and Resources to Successfully Try a Case

We have the Ability to Know Which Cases Need to Be Tried and Which Cases Can Be Settled

We Focus on Compassion, Communication & Effectiveness
Contact Our Firm
Ready to get started? Fill out the form below, or if you prefer,
give us a call at (845) 605-4330. Someone from our office will get back to you shortly.