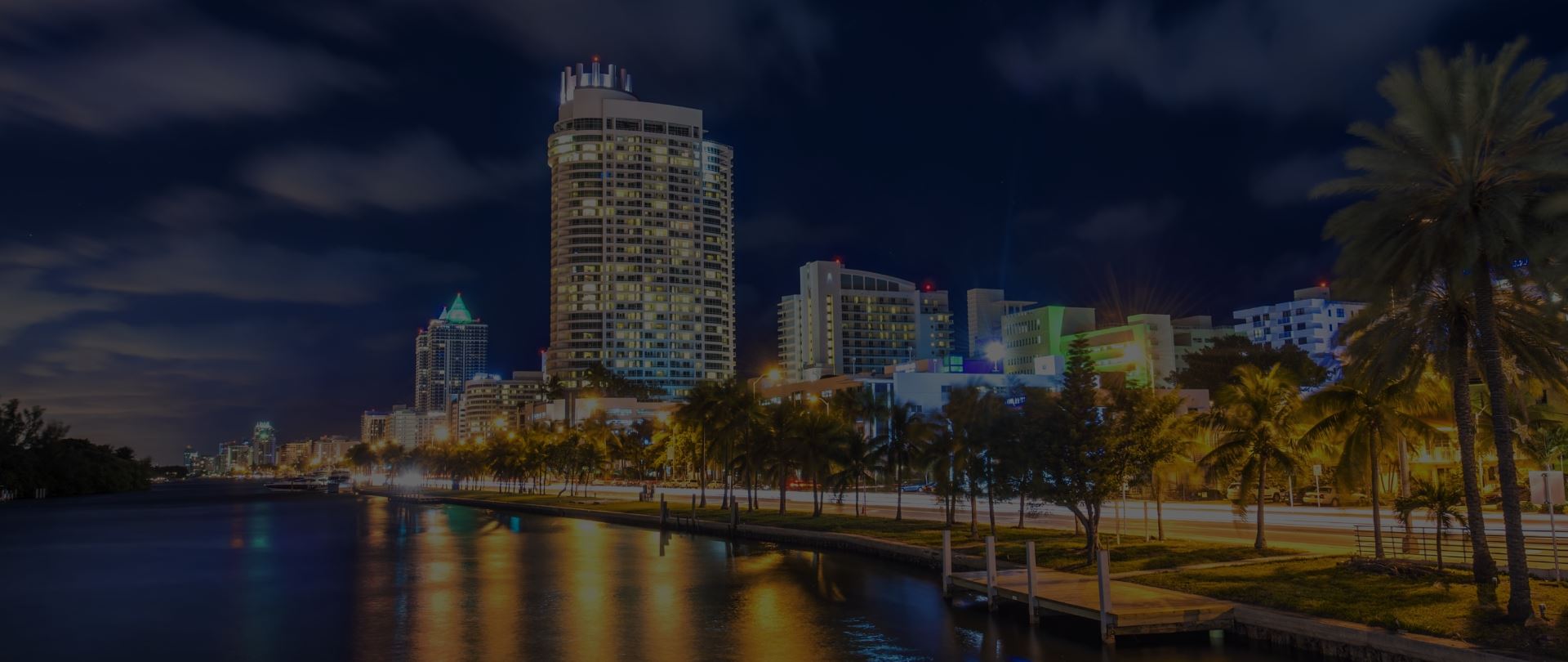 Your Case Is My Case
HELPING CLIENTS IN THE HUDSON VALLEY
Our firm is well-versed in all new laws, our attorneys can give your Divorce & Family Law matter the attention it deserves.
DIVORCE AND FAMILY LAW
ATTORNEYS IN
DUTCHESS COUNTY, NY
Serving Dutchess, Orange, Putnam, Rockland, Ulster & Westchester Counties
Going through divorce means overcoming a stressful and emotional time. You need to retain an exceptional lawyer who not only understands the gravity of your legal situation, but who can also use experience and knowledge as a leverage to help take the burden off of your shoulders.
At the Law Office of Dennis R. Vetrano, Jr., LLC, our legal team works exclusively in the areas of divorce and family law litigation. We do not accept any other cases because we believe in pouring our complete and total attention into your case.
We know that you deserve nothing short of excellent legal representation, and we can be trusted to offer reliable, sound legal counsel that can get you through this difficult time. The sooner you contact us, the sooner we can begin to compile a compelling case on your behalf.
Every case is different, and thus we provide every client with the tailored care and resources that are needed to ensure and foster long-term success. We are known for creating customized, effective, divorce and family law solutions.
Contact our Dutchess County law firm today at (845) 605-4330 to speak directly with a compassionate member of our legal team. We would be happy to hear from you!
COVID-19 UPDATE: We are thankful for all of the hard work doctors, nurses, healthcare professionals, law enforcement personnel, firefighters, members of the military, teachers, and other essential employees are doing in these unprecedented times.

We are open and here for you during this difficult time. Our law firm is fully functional with our staff working from our office. We have complete access to all legal resources to handle your case effectively and efficiently. Be reassured that you have access to our vast knowledge and experience, and that the courts are open.

We are making your health a priority by offering telephone conferences as well as video conferencing, in all forms, such as Skype, Zoom, and Facetime.

Please stay safe and contact us if you need legal assistance. We will get through this together.
MEET OUR DUTCHESS COUNTY DIVORCE LAW FIRM
Experienced Trial Lawyers & Dedicated Staff
CLIENT TESTIMONIALS
Read What Past Clients Had to Say
"The outcome of the case was perfect and the case settled without any issues. I had no chance to stress!"

- Rosa Gonzalez

"Very professional, yet compassionate."

- Rebecca T.
We Focus on
Compassion, Communication
& Effectiveness
At our firm, we take pride in offering professional, dedicated representation to clients regarding all aspects of divorce and family law. As leaders in the field of family law, our attorneys have extensive experience that you can trust. Our singular approach is to accomplish the goals we set together with our clients at the initial consultation.

As ethical lawyers, we can report that any type of litigation matter will have its unique risks and uncertainties, especially when it comes to complex family matters. In the face of adversity and challenges, our legal team prevails on behalf of clients. As divorce lawyers in Dutchess County, NY, we push for the highest form of protection for your rights and the ultimate possibility of success for your family.
Why choose us?
WE CAN HELP FIGHT YOUR CASE
Our Team Knows How to Negotiate Aggressively for Clients

Our Attorneys Have Substantial Trial Experience

Our Firm Treats Every Client With the Respect They Deserve

Our Team Has the Knowledge, Experience, and Resources to Successfully Try a Case

We have the Ability to Know Which Cases Need to Be Tried and Which Cases Can Be Settled

We Focus on Compassion, Communication & Effectiveness
Firm Blog
Stay Up-to-date with the latest News
Contact Our Firm
Ready to get started? Fill out the form below, or if you prefer,
give us a call at (845) 605-4330. Someone from our office will get back to you shortly.